New concept of ownership:
Asset-Backed token, that allows any person to have an independent estimation of their real world assets, that once recognized as tokens, can either be held, exchanged or converted into any other asset on our blockchain.
MINT

your own STIMA token NOW!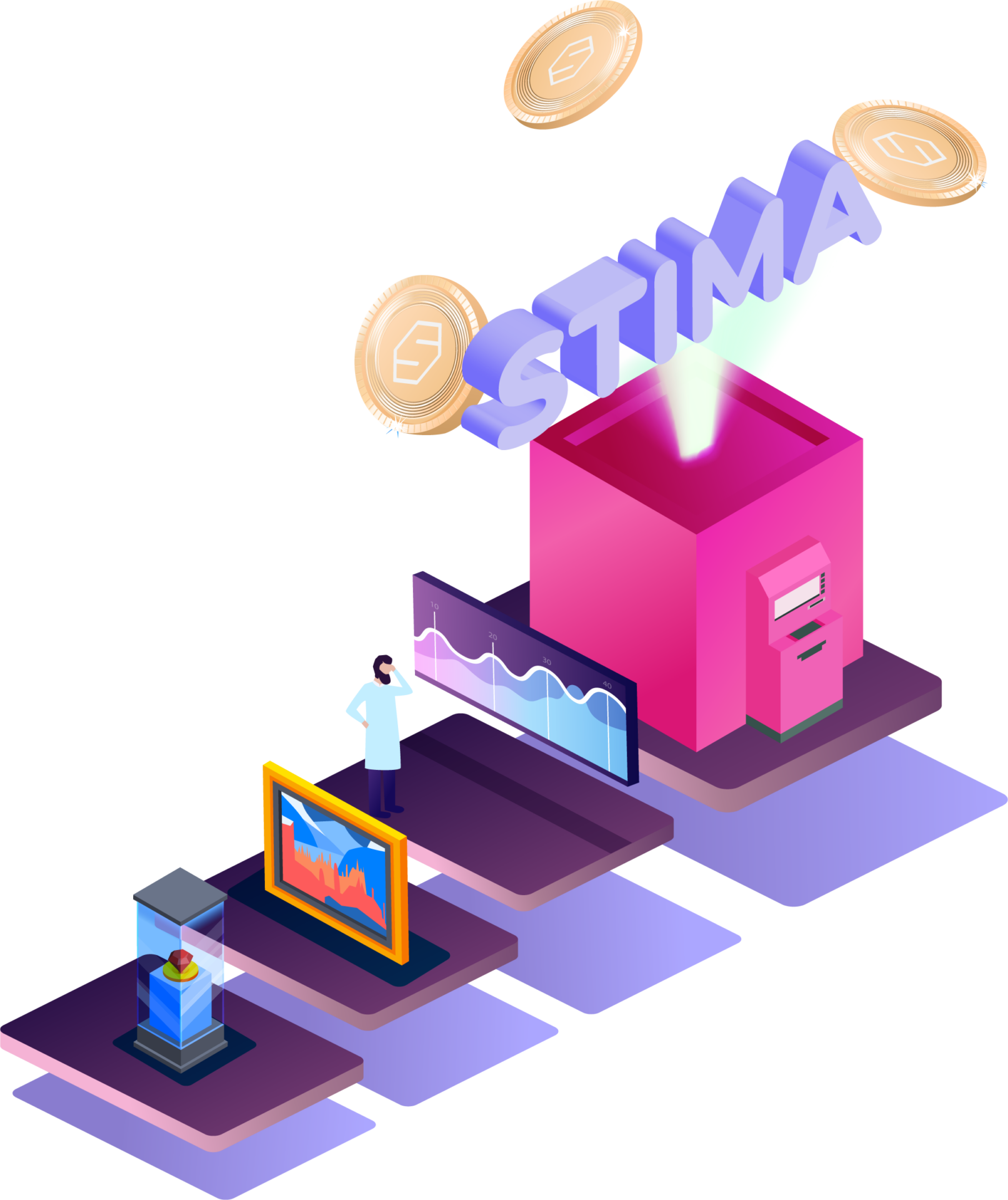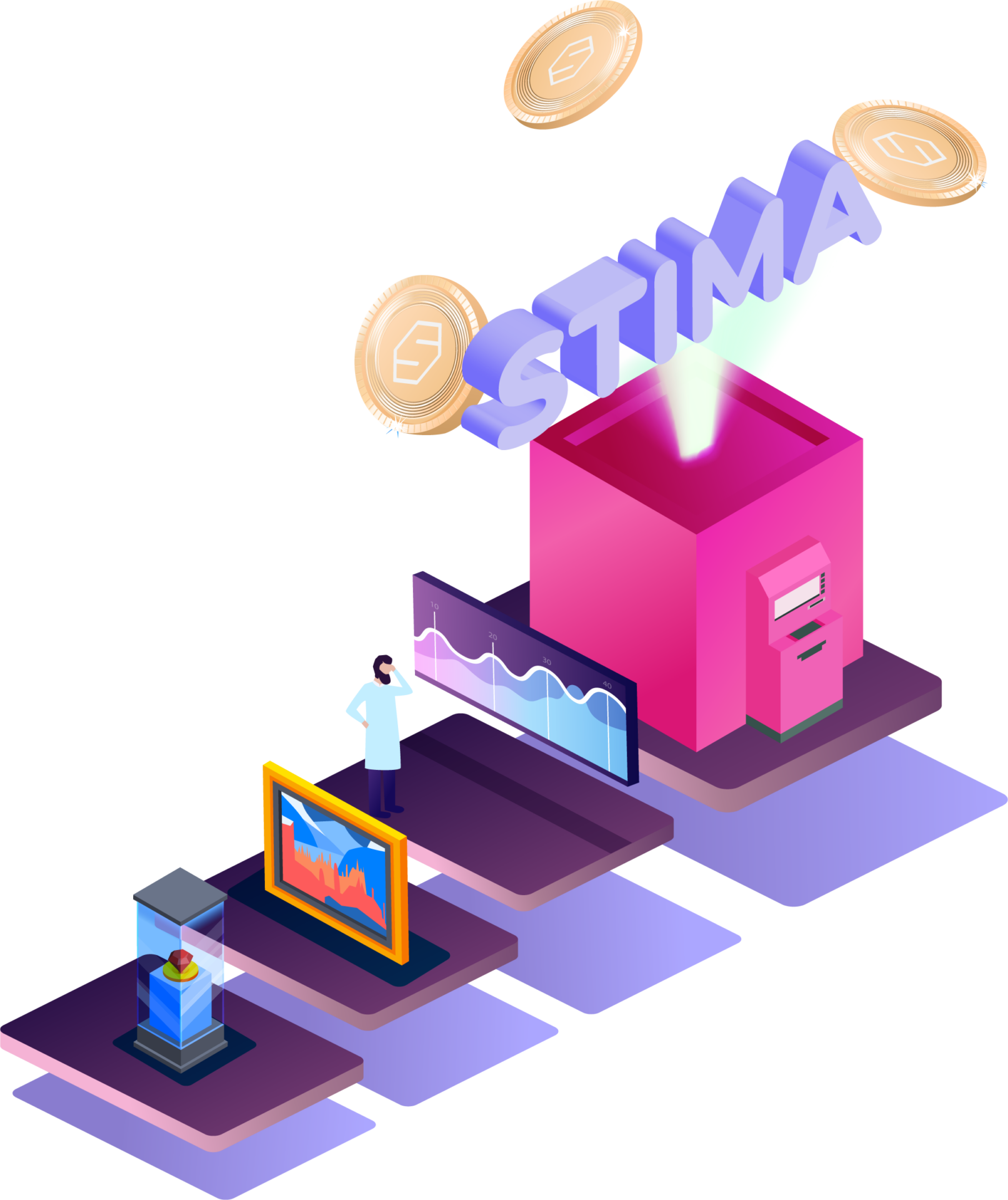 There is no other way to mine STIMA than transforming a physical asset. Fill out the validation form with the description of your property, if it respects the STIMA parameters, it's simple to obtain an estimated amount of STIMA in your wallet!
STIMA tokens can be continuously minted, the process is simple and is open to everyone.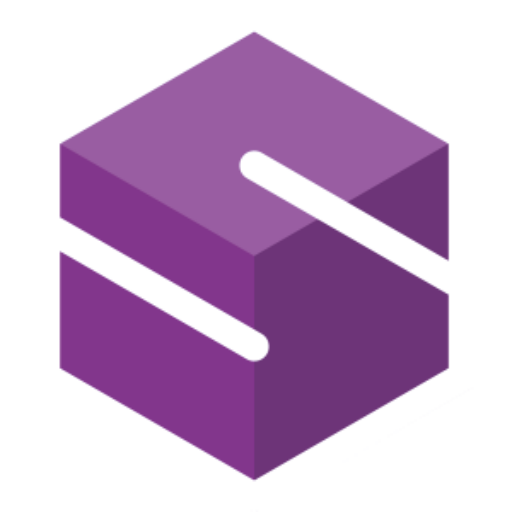 Register your personal CRYPTO WALLET
Available as a browser extension and as a mobile app, your personal CRYPTO WALLET equips you with a key vault, secure login, token wallet, and token exchange—everything you need to manage your digital assets.
Upload your real world asset using our form.
Send us all the information of your asset, to pass the validation process. Compile the form with detailed information of your item and Upload a picture with the qr-code on your wallet.
Receive STIMA tokens on you wallet
The asset will be estimated by our team of experts. The estimated value will be accredited to your wallet in locked STIMA tokens. To unlock the tokens the assets needs to be verified.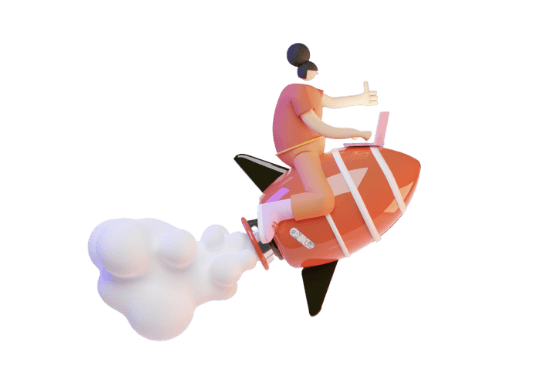 The process

— Behind MINTING.
Any STIMA-token issued is locked until the item is delivered to an accredited certified vault.
1
Contact STIMA s.r.l. to start the item deposit procedure.
2
Upon delivery to the indicated vault, a condition report will be issued.

3
If the property matches all the information provided, the deposited STIMA token is released.
4
STIMA tokens are unlocked and can be used.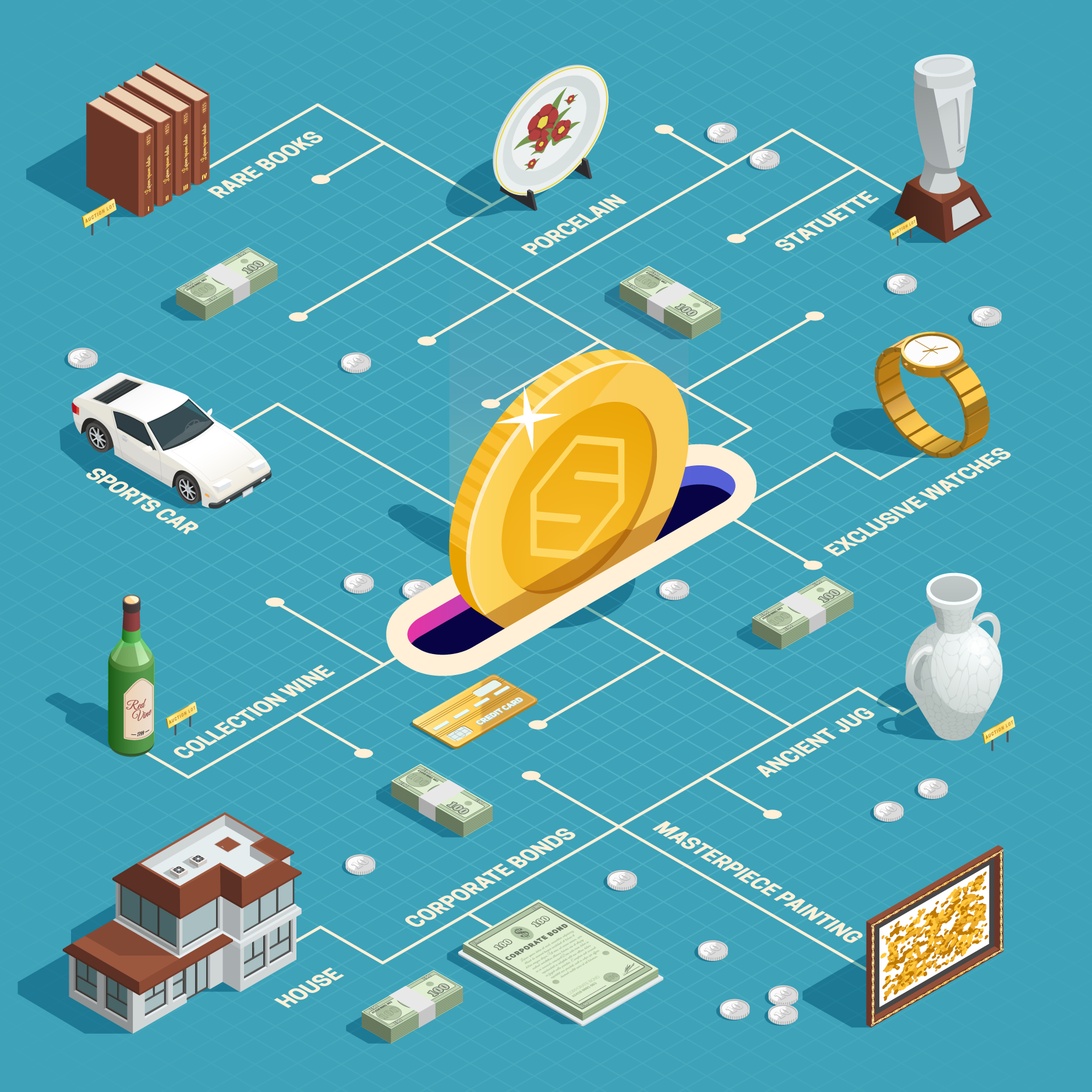 STIMA offers a CROSS PROPERTY SHARING service, developed on a blockchain, an electronic exchange and / or payment system based on cryptographic proof instead of trust, which allows two willing parties to transact directly with each other without the need for a third party.
Indentify an asset of interest
STIMA simplifies difficult buying and selling processes such as: negotiation, evaluation, subjective value and market accessibility, by simply selling or buying STIMA tokens on an exchange.
Collect your STIMA tokens
STIMA allows any token holder to access the cross property sharing platform. Tokens play the role of a unit of measurement to quantify the value of a certain asset.
Convert to real world assets
You can use STIMA tokens to redeem assets. This process allows for the exchange of assets, without having to sell them according to the conventional buying and selling process. 

The right of property is what perhaps more than any other right interprets one of the fundamental needs of man, that of having a space where one can freely express himself. This space, separate from that of other human beings, is composed of places and things where man can freely develop his dominion, without interference from others.
Backed by love real world asset: STIMA is the first cryptocurrency based on the VALUE STANDARD.
The Value Standard is a cryptocurrency in which the monetary base is given by the value of properties against which the tokens were issued.

STIMA is a crypto-currency that allows the convertion from real world assets into tokens and vice versa.

The minimum capitalization value of STIMA is equal to the total value of the assets that are stored by STIMA.

The value of the properties is determined by the value stipulated in the asset's insurance policy.

The main advantage in adopting this approach consists in the stability of the exchange rates, as the minimum value of the coins does not depend as much on the supply and demand of the same, but on the overall value of the underlying assets.

Therefore, unless the token devalues, under the Value Standard the eco-system will enjoy the advantage of a fixed minimum exchange rate.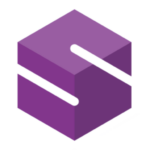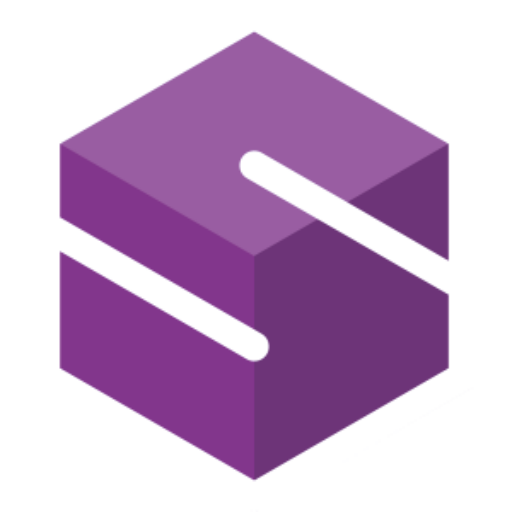 STIMA is

capitalized

convertible

liquid
STIMA Tokenomics, gives a live snapshot of our
cryptocurrency.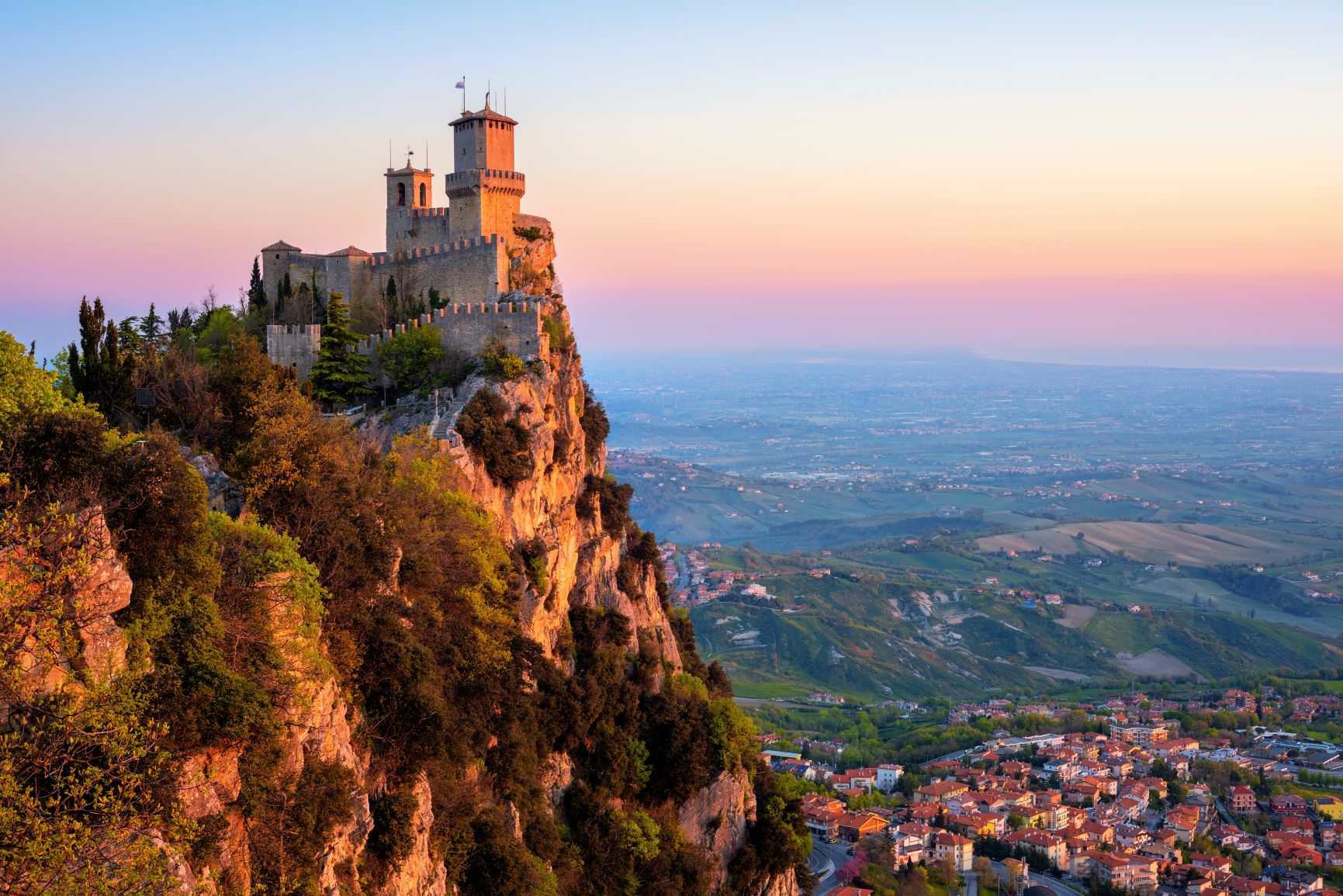 The Republic of San Marino is one of the leading countries in
blockchain

technology and digital innovation.
STIMA is headquartered in the Republic of San Marino, a crypto-friendly jurisdiction that allows us to operate with a clear legal structure.

STIMA is
Certified by San Marino Innovation
The Republic of San Marino Innovation Institute granted "STIMA - Crypto Value Standard" the certification of a "High Technology Enterprise" with the objective of promoting a novel entrepreneurial culture devoted to innovation in the Republic, supporting employment in key sectors for economic development, fostering a constructive environment for attracting foreign talent and capital.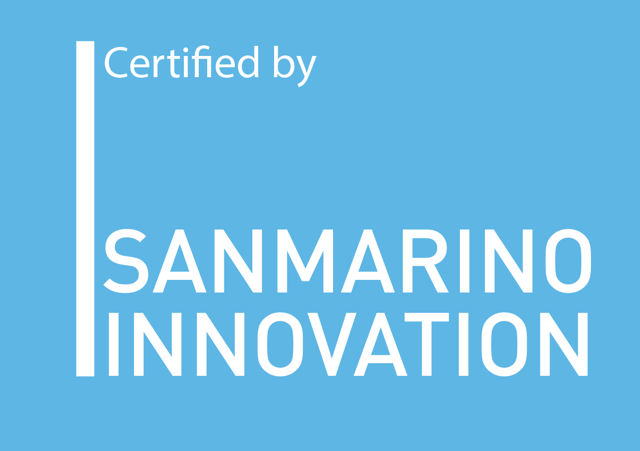 Our team represents a balance of genuine expertise in technology, information security and the crypto economy, coupled with banking talent that has been at the forefront of innovation in the industry.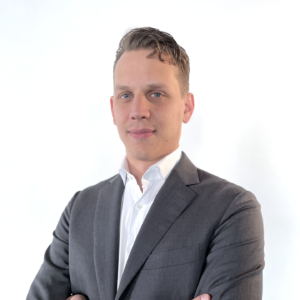 Founder, Chief Executive Officer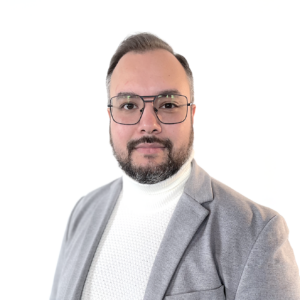 Founder, Chief Technology Officer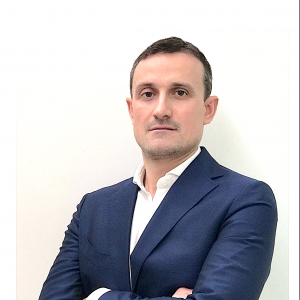 Co-Founder, Chief Financial Officer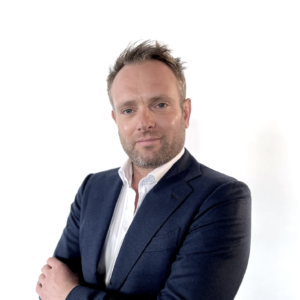 Proof of Solvency, Proof of Reserves, RealTime Transparency are all synonyms that have grown and now resonate in the cryptocurrency industry.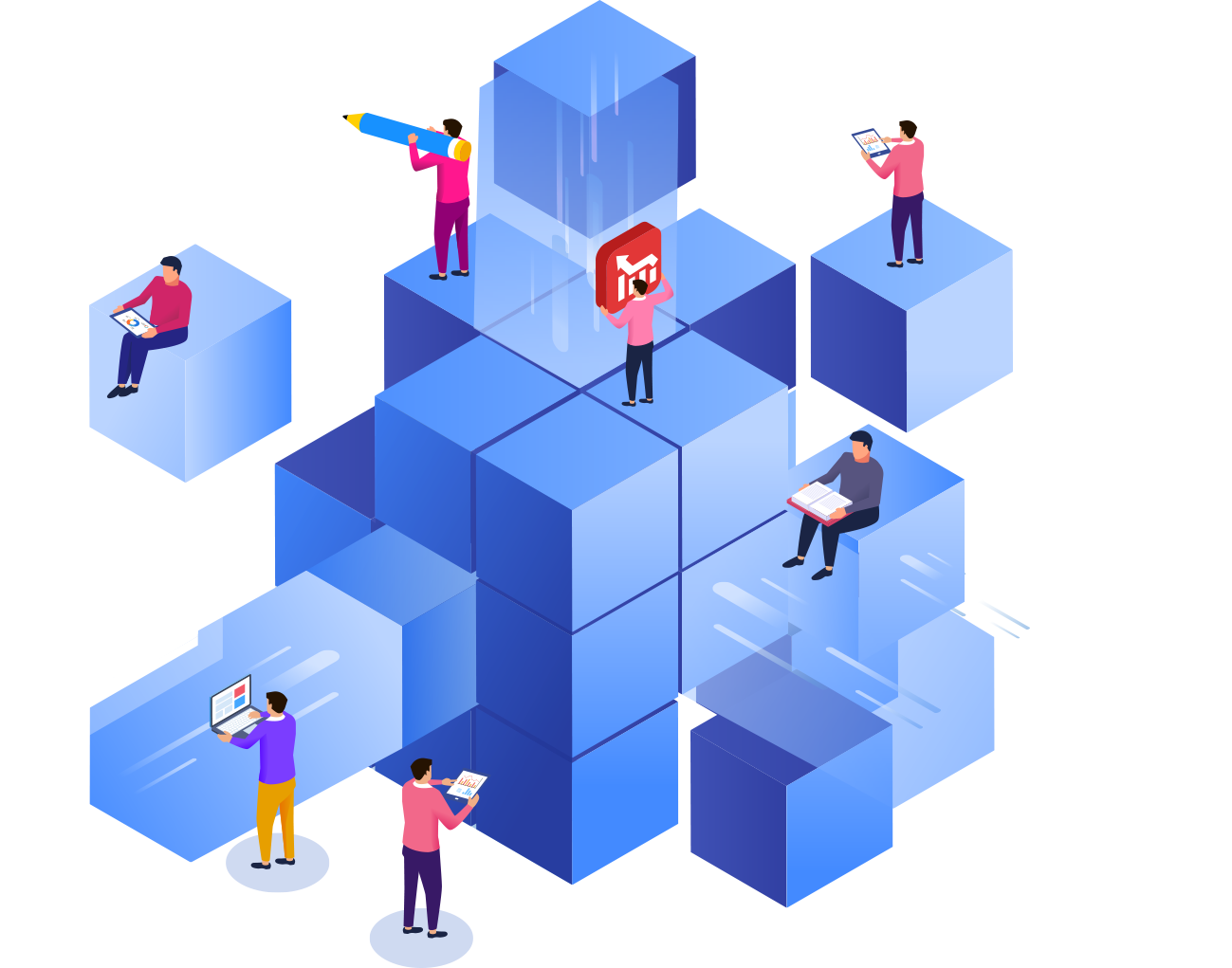 PROOF OF VALUE
The total amount of all tokens minted and locked is determined by individual objects of value being placed as a guarantee with 90% of the tokens deposited on the wallets of the asset's owner. These locked tokens demonstrate an owner's intent to deposit assets in an approved vault hence unlocking the tokens.
PROOF OF LIQUIDITY
The total 10% is retained by STIMA, as a commission. This commission is apportionment through the exchange markets, will be used to create liquidity. With proceeds deployed to purchase assets and expand the eco-system. Proof of liquidity is measured via the following metrics: value of the token on exchanges, market cap and trading volume.
PROOF OF RESERVE
Generated by the interplay between Proof of Value (PoV) and Proof of Liquidity (PoL). In consideration of market conditions and the prevailing value of the asset, the owner of the said asset locked in PoV, deposits the asset in accredited vault. Once this process is complete the asset forms part of STIMA's Proof of Reserve and becomes a token's collateral.
STIMA uses ETHEREUM's blockchain technology
STIMA uses Ethereum's blockchain, a shared and "immutable" data structure. It is defined as a digital ledger whose entries are grouped into "blocks", concatenated in chronological order, and whose integrity is guaranteed by the use of cryptography.
Thanks to these characteristics, the blockchain is therefore considered a viable alternative in terms of security, reliability, transparency and costs, to databases and registers managed centrally by recognized and regulated parties (public administrations, banks, insurance companies, payment intermediaries, etc.)
Ethereum is a decentralized blockchain platform that establishes a peer-to-peer network that securely executes and verifies application code, called smart contracts.
Smart contracts allow participants to transact with each other without a trusted central authority.
Transaction records are immutable, verifiable, and securely distributed across the network, giving participants full ownership and visibility into transaction data. Transactions are sent from and received by user-created Ethereum accounts.
A sender must sign transactions and spend Ether, Ethereum's native cryptocurrency, as a cost of processing transactions on the network.