Disclaimer: Preliminary estimates may be subject to change upon inspection of the item.
open a crypto wallet

complete the form

receive STIMA token.
There is no other way to mint STIMA tokens other than transforming a real world asset with a proof of life.
Simply follow the steps below and our specialists will review your submission at no cost and provide preliminary estimates for items that can be minted.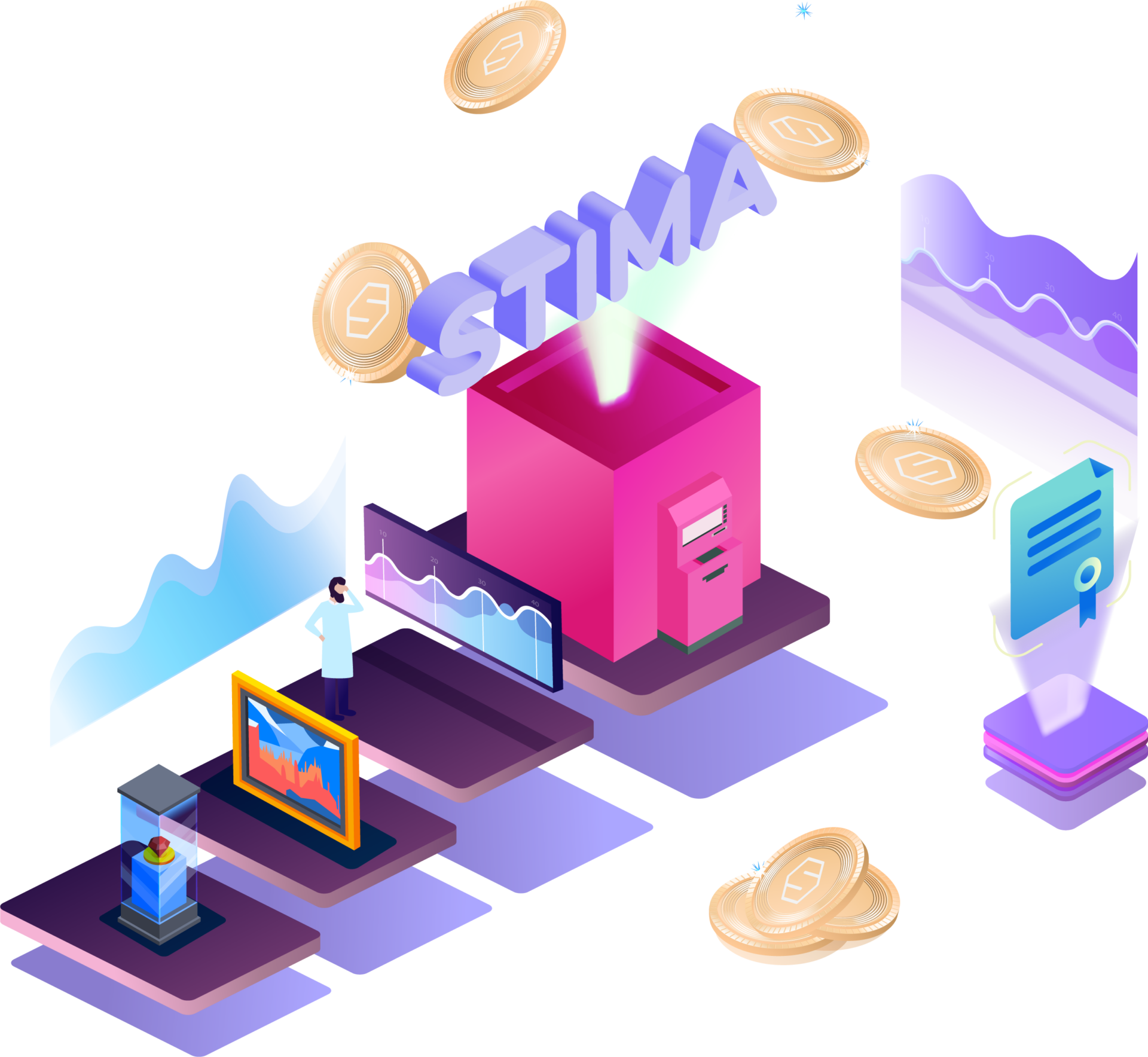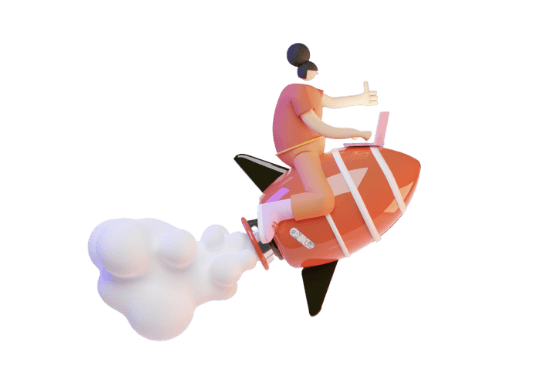 The process

— Behind the MINTING.